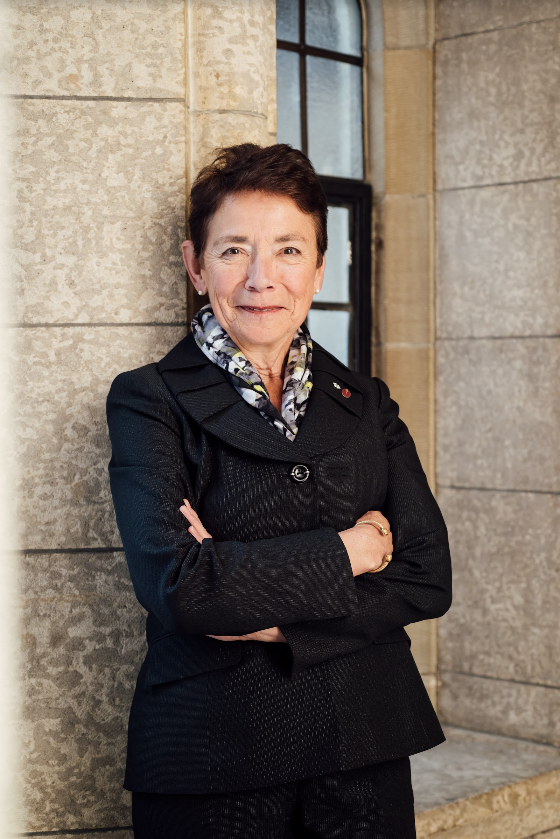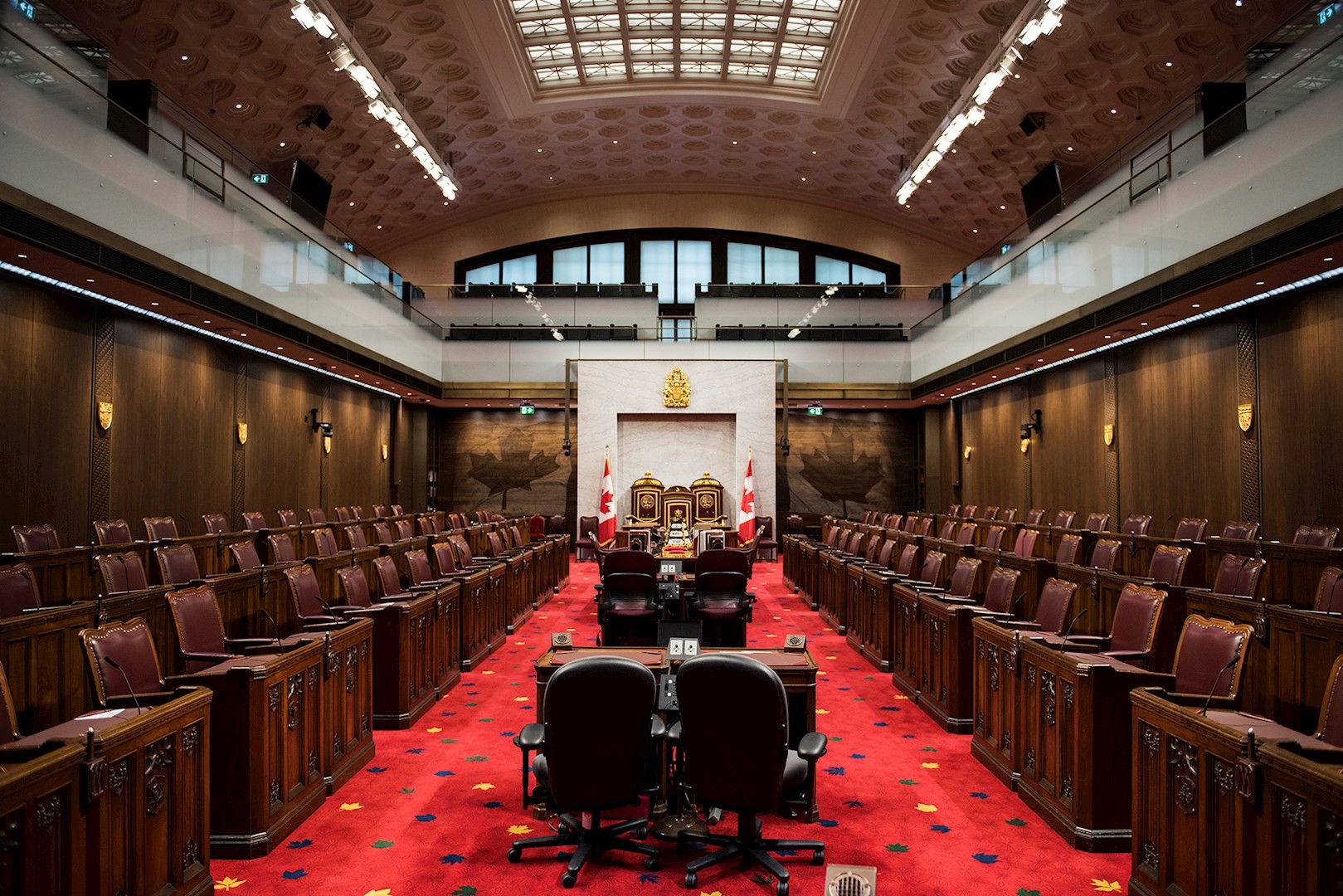 Biography
Bev Busson was sworn into the Senate on September 27th 2018.  She is a proud trailblazer for women in the workforce. With a law degree from the University of British Columbia, her career as a police officer was a career of firsts. Born in Nova Scotia and after graduating from Nova Scotia Teachers' College, she joined the first class of women to enter the Royal Canadian Mounted Police (RCMP). She has worked in various positions from uniform policework to other duties including investigating frauds, drugs and serious crimes as one of the first women to work in plain clothes.
Bev rose steadily through the ranks becoming the first female commissioned officer, the first female Criminal Operations Officer, the first female Commanding Officer of a Province and the first female Deputy Commissioner of a Region. Her challenging of gender-based barriers, and her increasing expertise in security, resulted in her being named one of Canada's Most Powerful Women by the Women's Executive Network in 2006 and later that year was the first woman named to lead the RCMP as the 21st Commissioner.
Following her retirement from the Force, Bev served as a member of the RCMP Reform Implementation Council, and as an advisor to the Government on National Security, among other ventures. She has also volunteered on a number of endeavours including serving as a director of the Justice Institute of British Columbia, and the Okanagan College Foundation, and participating in the Women's Executive Network Mentorship Program.
For her contributions to Canadian law enforcement and security, Bev Busson was named Commander of the Order of Merit of Police Forces by the Governor General, awarded the Vice Chief of Defence Staff Commendation, the Order of British Columbia and was ultimately recognized as a Member of the Order of Canada.